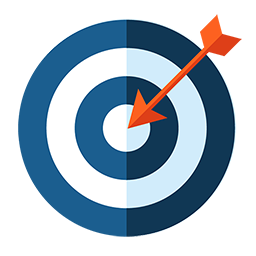 Put Your Business in the Trustworthy Hands of Peresco
Serving the greater Montreal area for over 25 years, Peresco has clients throughout Canada, the U.S. and overseas. We bring calm and peace of mind to all of your accounting and tax concerns. Our goal is to provide you with personalized and result-oriented services while adding value to your business. Your business will reach new heights working with our staff that is conscientious, dedicated, proactive, detailed and experienced.
We Can Act as Your CFO
Peresco serves small and medium-sized businesses with comprehensive solutions for financial and income tax reporting. We consult for entrepreneurs and can act as your CFO. Serving the Montreal area since 1991, we help you reach both your short and long-term goals. Through the expansion and constant refinement of our services, we can give you the guidance you need to move your business forward. Call us for a consultation.